We hear you, road warriors
Mobile Dictation and Transcription. Secure from anywhere, anytime.
Pick up your smartphone or other mobile device, dial Copytalk at (941) 894-0026 any time of the day or night, enter your PIN, record the subject of your dictation, and start dictating: meeting notes, action items, reminders, drafts of emails, or those plans and ideas that routinely pop into your head. 
Listening will be a live, U.S.-facilities based transcriptionist who will capture every word and return an impeccable, time-stamped transcription via email, secure download, or through automatic integration into many popular CRMs. 
This is at-your-fingertips dictation at its finest: You talk, we type.
You won't find a more attentive listener!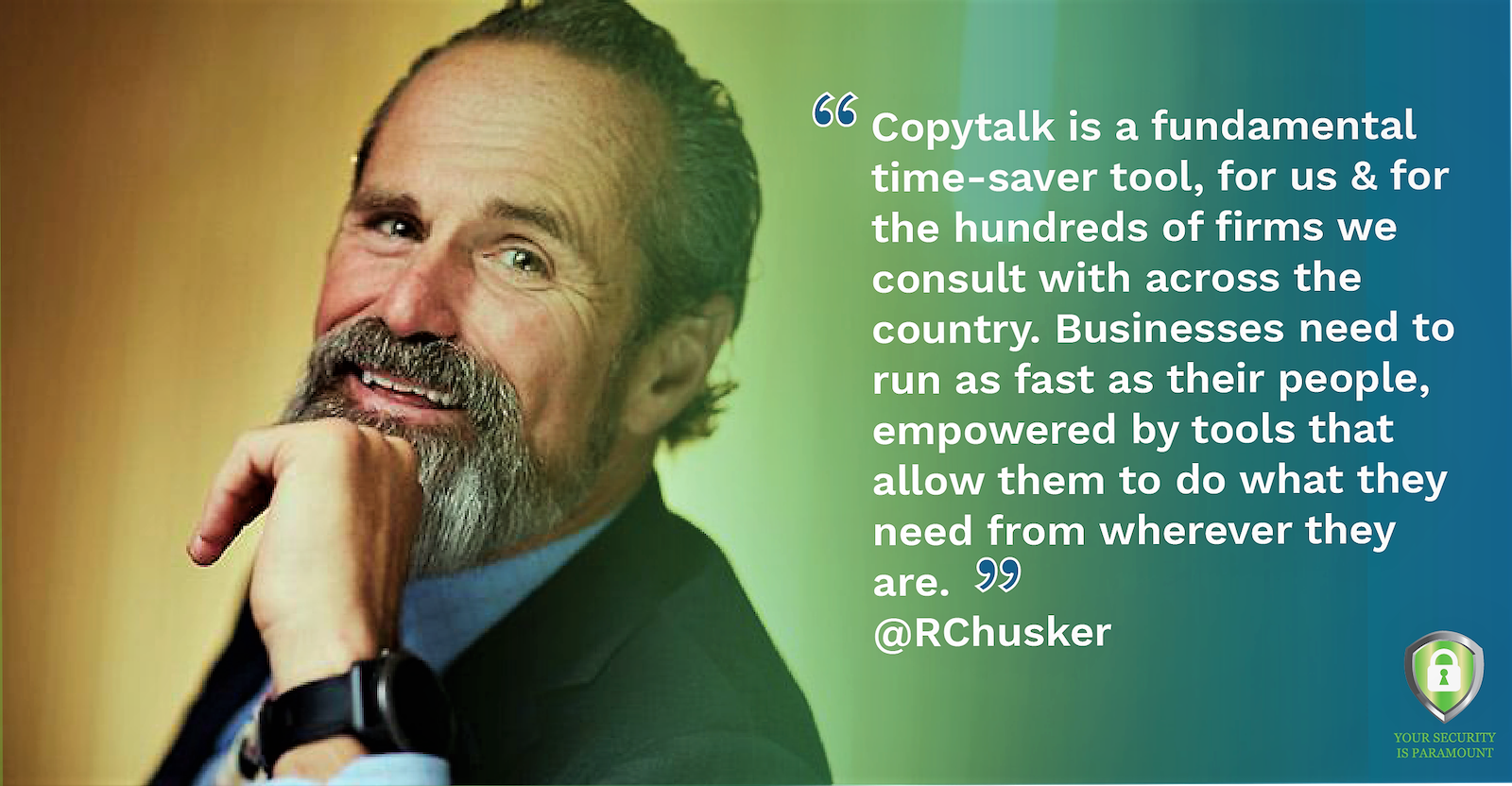 Ron Carson
Founder & CEO, Carson Group, Omaha, NE.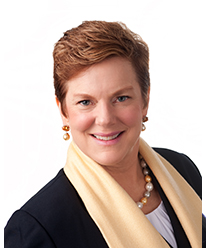 Here's where I use MobileScribe: while walking, traveling, cleaning, waiting, after client meetings, while gardening or doing lawn work. So far, I haven't been able to figure out how to use it while swimming or showering. And here's what I've been able to do with Copytalk MobileScribe: recap client meetings; make lists of client assets, debts, income, tax info; send action items to myself, staff, and others; draft my first book; draft part of my second book; create grocery lists, to-do lists, and packing lists; dictate personal journal and diary entries; draft emails, letters, marketing materials, PowerPoint decks, employee reviews, business plans, job descriptions, client forms, our family Christmas letter, and more. I've lost track."
Securities are offered though Raymond James Financial Services, Inc. Member FINRA/SIPC.  Investment Advisory Services are offered through Raymond James Financial Services Advisors, Inc.  The Mendall Financial Group, LLC is not a registered broker/dealer and is independent of Raymond James Financial Services.
Kimberley J. Mondonedo
Peter L. Mendall, CFP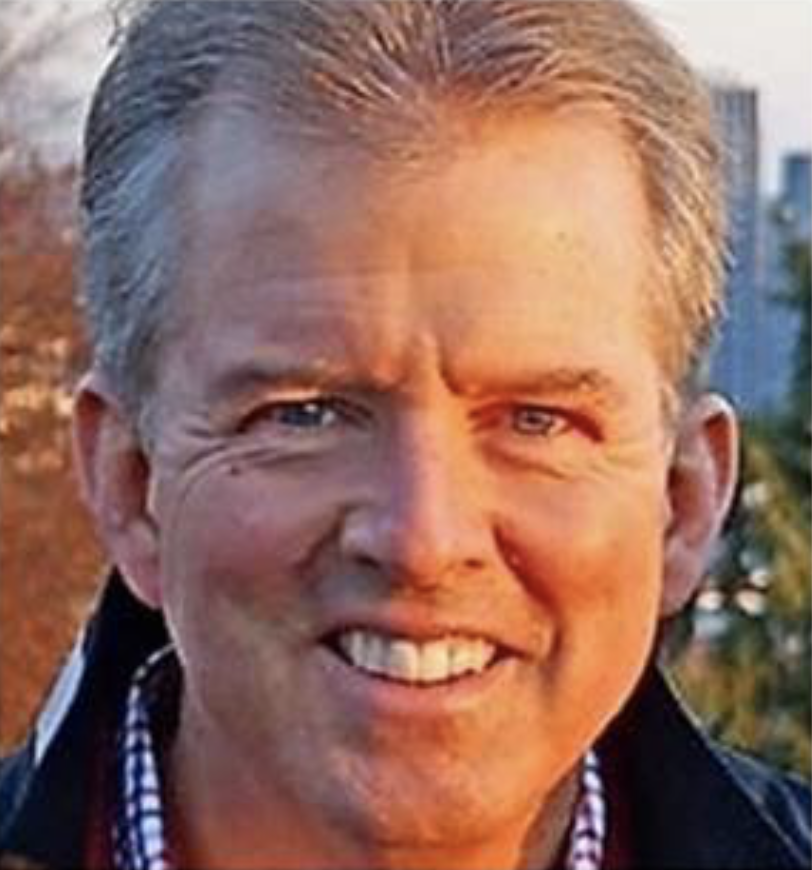 MobileScribe is a MONSTER time saver! By letting me dictate meeting details and follow-up items while driving to my next appointment, no balls are dropped. My team can move forward and make substantial progress before I return to the office. Copytalk transcriptionists take my hastily spoken, rough copy and make a masterpiece out of it. The price is right and the service is exceptional. And I'm convinced that their rock-solid fortress of security keeps me and my customers safe. I don't now without Copytalk. But wait – yes I do! I would have gaping holes in my client documentation. And it only takes one undocumented phone call to negatively impact what I do.
Benton White
Benton White Insurance, Brentwood, TN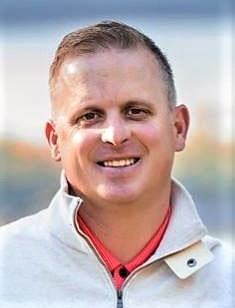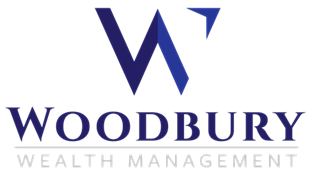 When people ask me what was best, most impactful and effective new idea or implementation was for my business last year, without hesitation or thought I immediately pull out my phone and show the CopyTalk app and show them.  CopyTalk has more than anything I implemented last year, or any year, without a shadow of doubt was and is the most impactful addition to my business.  The ability to instantly summarize meetings, to do lists, and follow up items, then get directly to my assistants has significantly increased the efficiency of our office.  The best part of storing these summarized notes is the ability to have access to them to monitor progress and remind myself of what items were discussed.  Our productivity has increased, our service has streamlined, our business has grown because of CopyTalk, and for these many reasons, CopyTalk is without a doubt, the best thing we implemented in our business last year.  
Mark W. Hargis, CFP®
Retirement Planning Specialist, President