Get Copytalk+ on the App Store
Get Copytalk+ on the Play Store
Copytalk+ is a free application add-on for subscribers. In addition to the normal dictation phone numbers, the Android and iOS applications let users record dictations on their mobile devices.
After installing the application, enter your account credentials when prompted.
Tap the Record button on the lower right to enter the recording screen.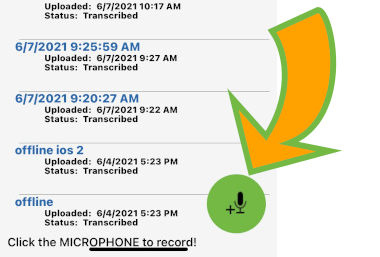 Record just like you would via phone call by tapping the record button. Pause as often as you like to collect your thoughts. When you're done, just tap the button again to stop and save.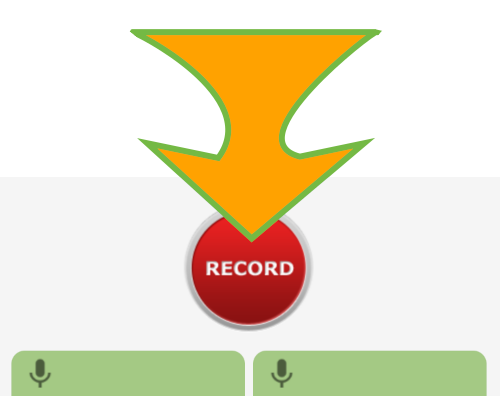 Coming Soon: Dictation Guides!
Copytalk is designed to save you time and effort. Our new Dictation Guides feature helps make sure you'll always remember the key points to hit each meeting, whether you always need the same information, or have different needs for different meetings and clients.
Give each Dictation Guide a unique name and color to help you recognize it quickly. 
Instead of generic lists, Dictation Guides allow you to add Objectives with the language that best helps you remember what information is most vital for your practice. Formal, casual, abbreviations, you can tailor Dictation Guides for your unique working style.